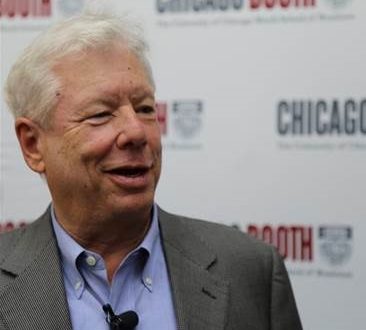 What Richard Thaler Has Taught Us About Economics… and Markets On October 9, this year's economics Nobel winner was announced: Richard Thaler of the University of Chicago.   Mostly, the advances made by economists who win the Nobel can seem a...
Read More →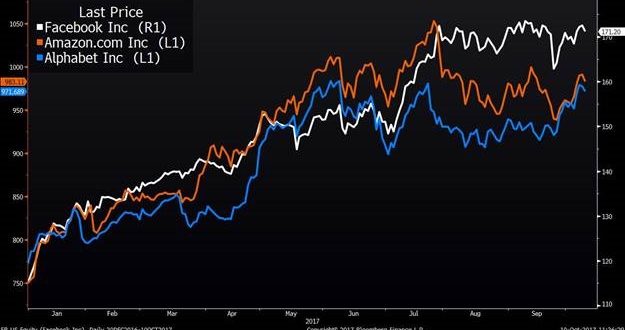 Internet Marketing's Growth Story Is Still Strong   Last week we commented on some of the social and political pressure that has recently been building against the giants of U.S. internet tech: primarily Amazon [NASDAQ:  AMZN], Facebook [NASDAQ:  FB], and Alphabet...
Read More →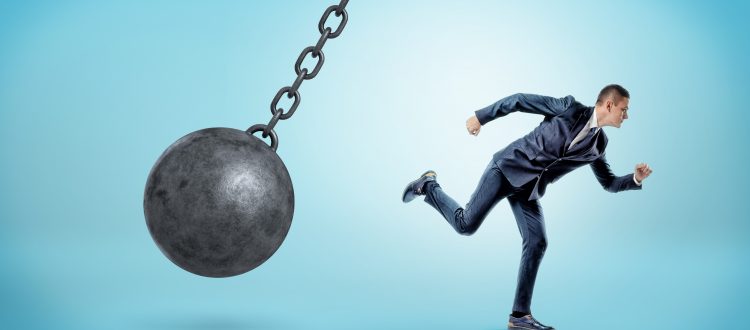 Is E-Commerce an Employment Wrecking Ball?  Nope: It Creates More, Better-Paying Jobs and Boosts Productivity After strong stock-market performance in the year to date, several big U.S. tech firms have begun to receive some negative attention from the public, as...
Read More →