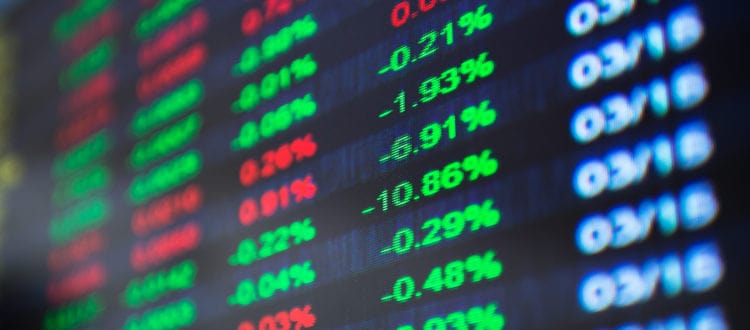 Emerging Markets Look Good: An Update   We wrote last week on the potential for emerging markets to regain their mojo after years of relative underperformance.  During the week, positive data have continued to come in.  Some data points: South...
Read More →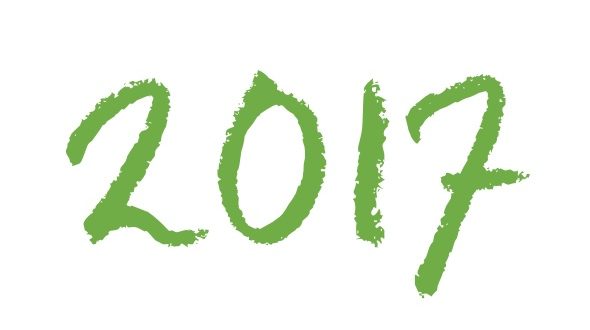 Market Summary We are bullish on the U.S. but cautious in most other markets. At any time, a correction may begin in the U.S. market as political battles slow down the agenda of tax cuts and deregulation proposed by the...
Read More →
Our Outlook for 2014 in Brief North America U.S.: As we have been saying, the economy in the U.S. will grow in 2014 by a surprising amount. Corporate spending is rising and employment will follow. We anticipate U.S. GDP growth real...
Read More →