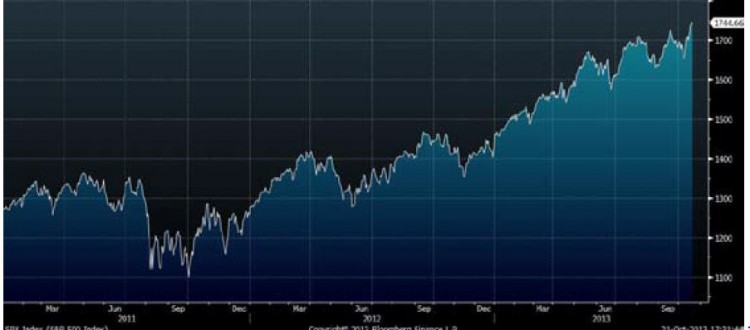 Government Dysfunction Was Not Effective in Putting Much Fear in the Markets. Here's Why. The investing world has gotten tired; it is especially tired of crisis. It is tired of financial TV's network anchors babbling on about how bad the debt limit...
Read More →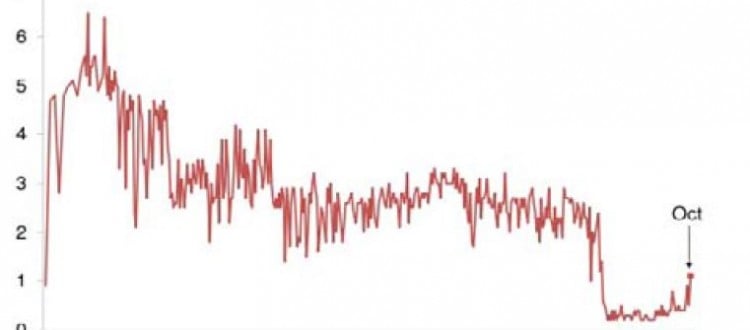 Global Economics Provides Reasons to Be Bullish, But Politics Poses Downside Risk As we write this, Capitol Hill's partisan bickering and rancor have reached the conclusion we anticipated. We don't believe that the conflict which monopolized headlines for the past two weeks...
Read More →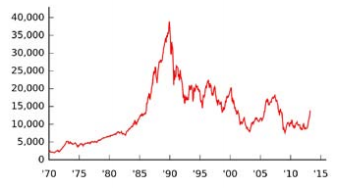 More Reasons to Be Bullish on Japan We believe recent events and emerging trends continue to justify a bullish position on Japanese equity markets. Since the Japanese economy has been trapped in deflation for more than two decades, the psychology...
Read More →