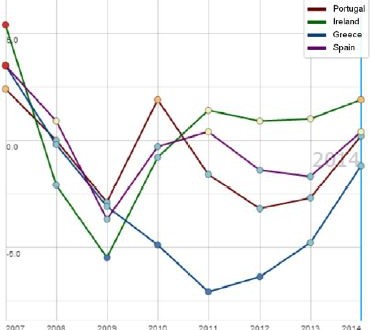 Bank Reform: Europe's Slow and Steady Progress Continues When Spain's real estate bubble burst in 2008, the country went into a recession. The country was returning to growth in 2010, just in time to be taken down by the continent's emerging...
Read More →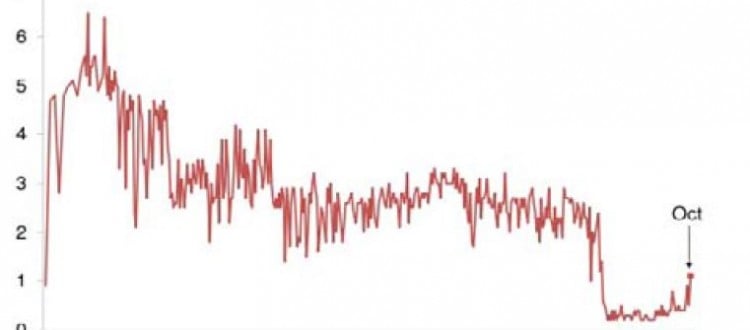 Global Economics Provides Reasons to Be Bullish, But Politics Poses Downside Risk As we write this, Capitol Hill's partisan bickering and rancor have reached the conclusion we anticipated. We don't believe that the conflict which monopolized headlines for the past two weeks...
Read More →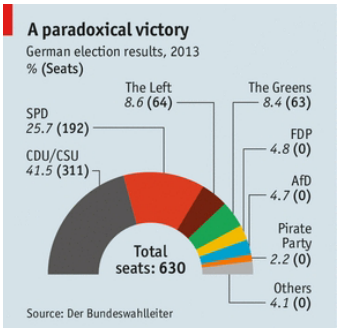 German Elections Endorse Merkel's Slow, Steady Approach to Eurozone Recovery (And So Do the Markets) Germans went to the polls on September 22 to elect parliamentary representatives. They handed a resounding victory to "Mutti Merkel" as the chancellor Angela Merkel is...
Read More →