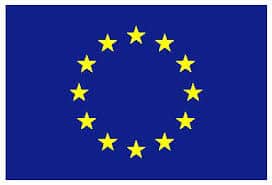 Market Summary The Brexit vote and the rise of anti-E.U. parties in Europe show that big changes are underway. Europe The coming changes will be more pronounced in Europe than in the U.K., although the U.K. will also suffer volatility...
Read More →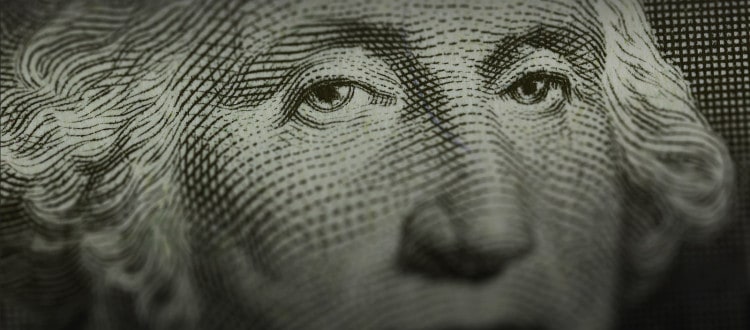 Executive Summary 1.  Market summary.  The movement of the U.S. dollar will be the key determinant of the direction of U.S. stocks, gold, and oil — and a great deal about the direction of the U.S. currency and market depends...
Read More →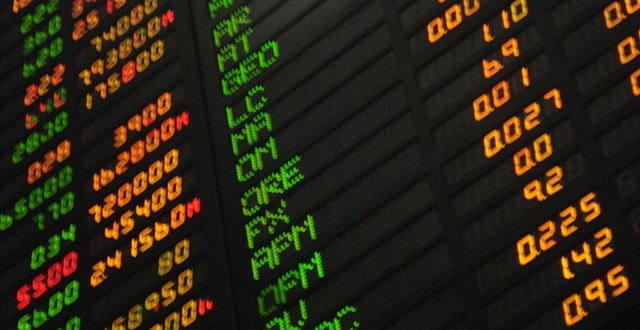 Market Summary Market summary. We are bullish on gold and some foreign markets, as well as stable growth companies in the U.S. We expect modest appreciation for the S&P 500 this year. We are avoiding Europe and Japan, and we...
Read More →