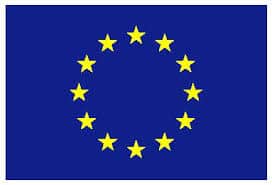 The European Central Bank buys securities from banks. Under Mario Draghi, the European Central Bank has embarked on its boldest stimulus yet — expanding its balance sheet by purchasing various kinds of asset-backed securities from Eurozone banks. We applaud Draghi's determination, and...
Read More →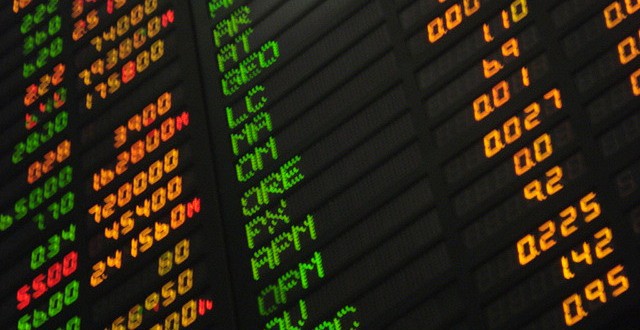 Falling Oil  Oil continues its sharp decline, driven by seasonal factors, although a strong U.S. Dollar and global growth slowdown fears are also involved. Oil companies have been hurt, and the U.S. consumer is benefitting from cheaper gasoline. Although the strong Dollar...
Read More →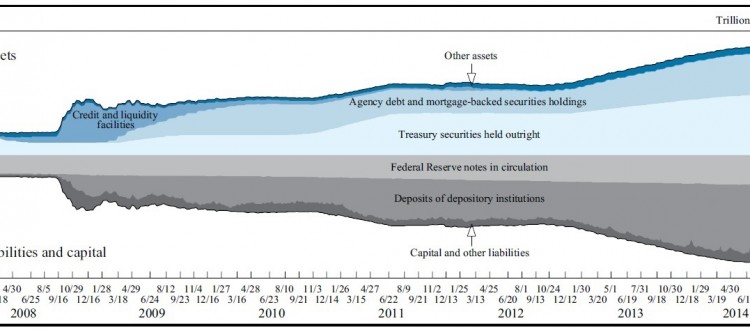 Pay attention: the U.S. Dollar's rise is critical for investors. The U.S. Dollar has broken out against other developed-market currencies.  Although the Dollar may fall for a short period of time over the next few weeks, its longer term trend is higher....
Read More →