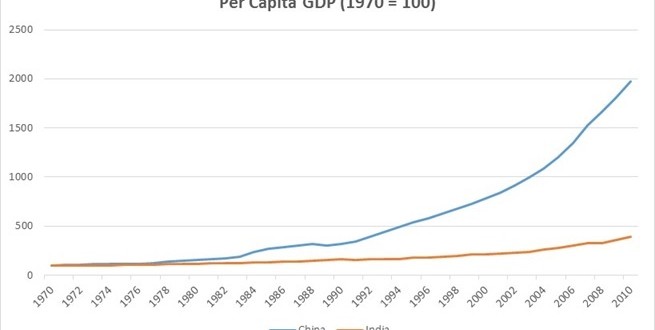 India and China: India Ascendant The Chinese market is cheap, but economic growth will continue to slow, since China has become too big to grow as rapidly as it did for the first two decades after its reforms. India may be...
Read More →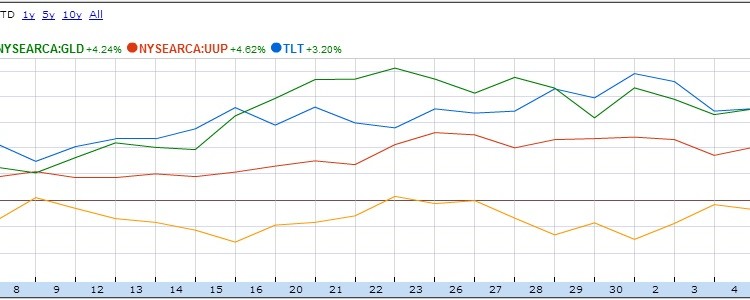 The Currency War Is On — What Does It Mean For Your Portfolio? Many world currencies are being devalued, and it is the beginning of a potential currency war. This, more than any other current or historical event, gives us...
Read More →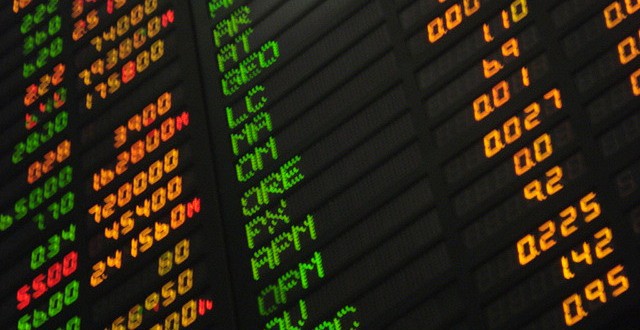 Executive Summary 1. Low inflation in the crosshairs of global central banks. From rate cuts in India, Canada, Singapore, and Peru, to the initiation of a large sovereign-bond purchase program in Europe, governments and central banks around the world are...
Read More →