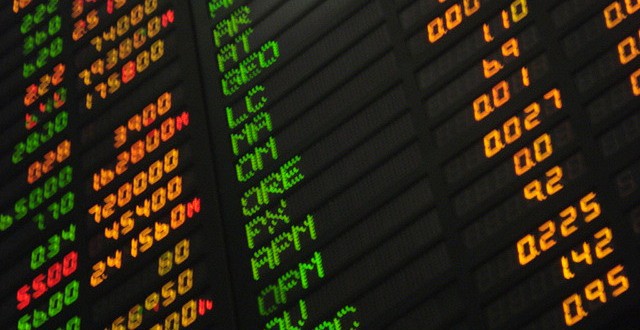 Investment Summary
We remain bullish on U.S. stocks, and as we mention from time to time we remain bearish on the U.S. bond market. In our opinion, bonds have rolled over after a 30+ year bull market and we expect bond prices to continue to fall. Today, the differential between the U.S. government calculated inflation rate and the yield on the 10 year U.S. Treasury bond is 155 basis points or (1.55 percent or 155/100 of 1 percent). The historical average differential for the last 60 years is 243 basis points.  We had expected the small correction that took the S&P 500 down to 1770 to become a 4-7 percent correction, but we were wrong. The decline was less than 3 percent. We did not specifically recommend a sale because it is too hard to get out of the market and back in again for small market declines.  
Is this narrow differential only because inflation is low today? Maybe, but it is more likely because investors perceive inflation as staying low in the future. Investors expect more deflation and less inflation. We disagree with their conclusion. We believe that the interest rate differential will widen as bond yields rise. It will widen either because U.S. interest rates rise, because inflation rises, or both.
We are very confident in our view that U.S. interest rates will rise with or without inflation, and we are also confident in our view that the U.S. economy will grow faster in 2014 than almost everyone has suggested. Since we ma
de our bullish economic prediction 6 weeks ago the economic statistics have borne out our optimism. We anticipate a continued bull market for stocks and a bear market for U.S. bonds.
We continue to be bullish on Europe and Japan. We are carefully watching Mexico for signs that the battle for control of government between entrenched interests and modernizing forces has ended with the modernizing forces winning. We will alert you when we believe it has ended. We are also watching India and other coun-
tries in Asia for signs of better exports due to a pickup of economic activity in the U.S. and Europe.
We thank you all for your support and we wish you all a Happy, Healthy Holiday Season and a Successful New Year.