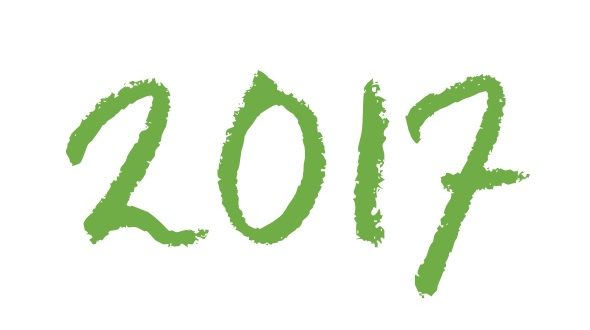 Market Summary
We are bullish on the U.S. but cautious in most other markets. At any time, a correction may begin in the U.S. market as political battles slow down the agenda of tax cuts and deregulation proposed by the new administration. As mentioned above, any failure to have tax cuts by September 2017 could create a negative psychology for U.S. stocks.
By the end of 2017, the visibility of tax cuts and diminished regulation will be greater and the market will be on a positive footing. Certain market sectors such as financials, domestic industrials, and metals will benefit greatly from decreased regulation. We are bullish on these sectors and the market as a whole due to tax cuts and the return of overseas profits to U.S. shores, but we will wait for market corrections to add to positions. Currently, we are adding exposure to precious metals in order to benefit from the volatility that we see on the horizon for the next several months. In addition, we may be holding cash balances to protect client capital and create buying power to use as bargains appear.
Europe
Elections are coming in the Netherlands, France, and Germany in March, May, and September, respectively. These elections could have negative consequences for the European community and for Europe in general. We are not enthusiastic about Europe because of these risks and because of the Europeans' desire to lower the value of the Euro. For those with investments in Europe, we suggest that they be currency-hedged.
Asia
We are watching Asia carefully, and are not yet ready to commit to Asian markets.
Latin America
Brazilian bonds remain atractive as interest rates continue to fall. We anticipate that Brazil will gradually strengthen its economic outlook as the year progresses; corruption is being rooted out, and the long-term effects will be economically positive. Elsewhere it is too early to tell if the new U.S. trade policies are benefitting or hurting Latin American raw material and food suppliers. Therefore we are waiting on the sidelines.
Thanks for listening; we welcome your calls and questions.