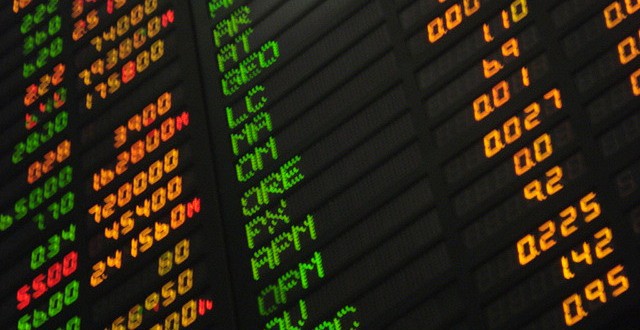 Executive Summary
1. Investment themes for 2015. Low inflation, an improving employment picture, rising real disposable income, accelerating GDP growth, and a dovish Fed all continue to make a strong case for U.S. stocks in 2015. We favor companies with strong fundamentals in industries supported by macro trends — transportation, biotechnology and pharmaceuticals, drug stores, drug distributors, restaurants, retail, and tech — especially cloud, cybersecurity, and internet retailers. Other countries' markets may become attractive after corrections; Europe may become attractive if the European Central Bank succeeds in implementing a strong QE program.
2. Fed tilts in a dovish direction. Every year, the composition of the Federal Reserve's policy-making body changes. The shifts this year are rotating two of the Fed's most outspoken hawks out of their voting positions, and strengthening the hand of the doves. Since Fed-watching still decisively shapes market psychology, we view this dovish tilt of the Fed as bullish for stock markets. It also strengthens our own view that rate increases may not materialize until later in 2015.
3. New biotech blockbusters in 2015. In spite of new pricing pushback from pharmacy benefit managers, some biotech companies may still generate strong profits from new drugs in 2015. We see two categories that could prosper: 1) developers of orphan drugs, who are unlikely to experience competition, and 2) developers of drugs to treat widespread chronic conditions where the need is great and the addressable market very large. In spite of pricing pressures, such new drugs could still generate healthy profits for biotech innovators.
4. Will Gujarat be India's future? Narendra Modi rode to victory in India's elections last year by promising to replicate the model he created in Gujarat when he served as that state's chief minister. That model's success can still be seen in Gujarat's growth, wealth, and business-friendly climate that draws manufacturers both from abroad and from other Indian states. Modi's policies may gain momentum as other states embrace the clean-government, pro-business paradigm. Indian stocks have been consolidating in the months since Modi's election, and we would view a further correction or a catalyst as an opportunity to buy what may ultimately prove to be one of the world's strongest secular growth themes.