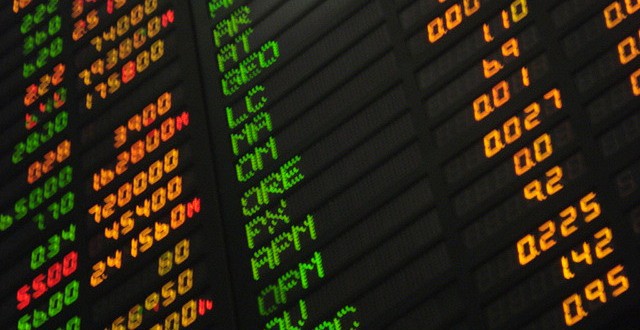 Executive Summary
1. Market fears? Unjustified. 2015 opened to a rocky start, with the S&P 500 falling seven out of the first ten days and down 4.5 percent from December's highs. We deconstruct the market's fears — of disorderly global currencies and commodity prices, and of inflation and recession lurking around every corner. We conclude that those fears are unfounded — and we see improving market psychology after a few cathartic events are behind us. More data points showing good corporate profits and strengthening economic fundamentals will also ease minds and support the appreciation of stocks in the U.S. during 2015. There may be volatility, but we are still bullish.
2. MLPs could be an excellent buy later this year. Over the past few years, energy infrastructure master limited partnerships (MLPs) have offered investors both income and growth. Commodity price sensitivity has hurt share prices, and investors should realistically dial back their expectations of dividend growth. However, MLPs may be an excellent buy later in the year as oil finds a bottom.
3. Find intersecting themes in tech. We like finding themes in tech; however, most tech stocks that exemplify the themes we like are expensive on a fundamental basis. The initial public offering of enterprise cloud storage company Box, Inc. (NYSE: BOX) reminds us that some firms stand at the intersection of multiple themes: in BOX's case, cloud storage and cybersecurity. Finding a company with several desirable themes as tailwinds can be one thing that helps compensate for the high prices they command.