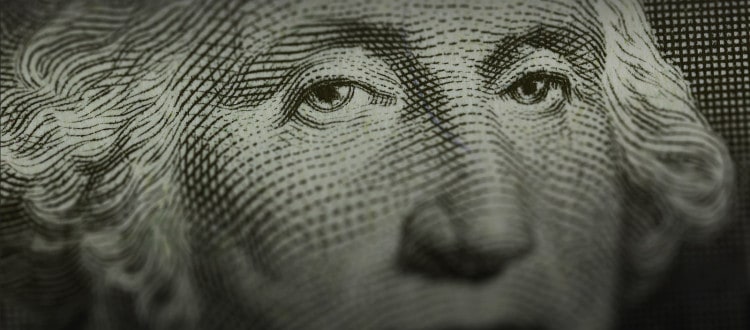 With Good Earnings Growth, U.S. Stocks Will Be In Demand

Earnings season is getting underway, and is already producing positive results.  Good earnings will ensure that the psychology surrounding the U.S. market remains positive.  With earnings providing a positive backdrop, there is plenty of scope for other factors to continue to drive funds into U.S. stocks as well.
 
Critically, central banks remain supportive around the globe.  A large proportion of government debt around the world is now returning negative yields; this can only increase the appetite of global investors for U.S. government bonds and for reliable, dividend-yielding U.S. stocks.
 
Political and geopolitical turbulence, both actual and perceived, seem set to keep the world's central bankers on their current path.  With global bond yields so low, U.S. earnings do not need to expand very dramatically to support demand for U.S. stocks.  As we have noted in recent letters, and as we note in our Market Summary below, low bond yields can continue to support expansion of stocks' price-to-earnings ratios.  U.S. companies that have proved they can grow dividends will see investors from around the world demanding their stock.  As long as the U.S. dollar remains supportive of earnings growth, we believe U.S. dividend yielders will be a preferred haven for global investors in search of yield.
 
Investment implications:  Second-quarter earnings are already producing good results.  With the shocks of a higher dollar and lower oil behind us, we believe earnings will rise.  Against a backdrop of continued low rates around the world, and negative yields in much of the developed-world sovereign bond market, global investors seeking safety, quality, yield, and potential appreciation will be drawn to U.S. stocks.  We believe that reliable U.S. dividend-payers could perform well in this environment.  U.S. stocks with high dividends which market participants believe can be maintained, and stocks with more modest dividends which market participants believe can grow, will be in favor from yield-seekers worldwide — as long as the U.S. dollar remains supportive of earnings growth.