Our founder Monty Guild discusses global manufacturing data and highlights the countries and companies that look promising.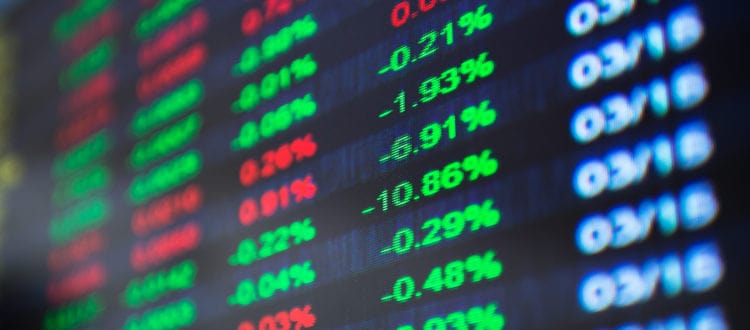 U.S. Economics Economic data continue to impress, with wages finally moving higher by about 3% year over year, and S&P 500 profits expected to rise by 15–16%. More positive news is that the U.S. has become a net natural gas...
Read More →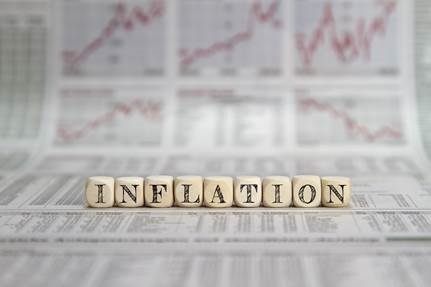 Manufacturing PMIs Increase — Is Inflation Coming? The current uptick in global GDP growth means that manufacturers in many countries are experiencing higher demand.  As purchasing manager index (PMI) reports come in from around the world, they are showing supply...
Read More →