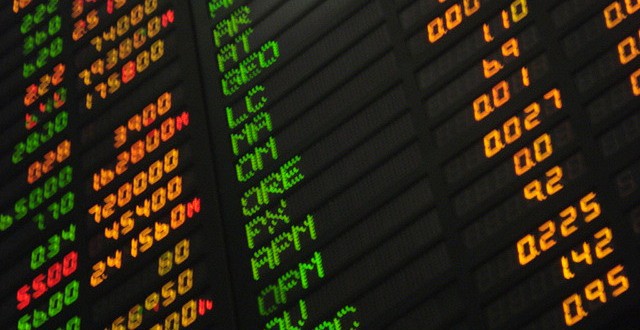 As the Trauma of 2008 Fades in the Rearview Mirror, How Much Longer Before Businesses Act in a More Growth-oriented Manner?
U.S. business is growing slowly, and Business Confidence is returning.
1. The U.S. economy is poised to grow at a more rapid rate. The U.S. is not alone. In spite of fears, China is showing continued strong growth. India is picking up. Smaller Asian exporters to Europe have not picked up much yet because Europe is just at the beginning of its return to health. We believe that within a few months, the small Asian exporters will see a pickup in growth.
2. Continued QE from the US and from China. We do not see an aggressive Fed tapering anytime soon. Ms Yellen and the FOMC are more job-oriented than the previous open market committee, while the committee has long considered both inflation and jobs. We did not see any U.S. QE taper this month, and we do not expect it until March 2014 — if then. China is also engaging in QE at a rapid rate. Central bank policies — in the U.S., China, Japan, the U.K., and elsewhere — are keeping the QE spigots open.
3. Strengthening business confidence will lead to improvements in capital spending and employment. In order to grow more rapidly, the business community plans to spend money to build plant and equipment, rampup R&D and hire more employees.
4. This growth in GDP will lead to more corporate profits in the U.S… and higher corporate earnings, which will lead to higher stock prices — all other things being equal.