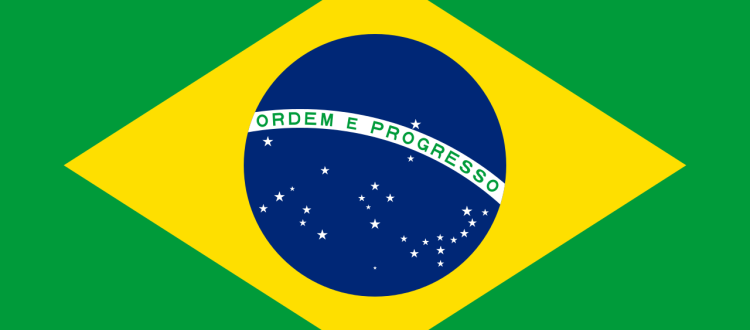 Market Summary
The U.S. stock market is moving sideways and slowly upward.  World markets vary.  Our favorites — Brazil and India — are doing well, while some other countries stumble.  Gold and silver remain positive.  Use dips to add to positions.  The U.S. dollar is maintaining its sideways pattern, which is a positive for the U.S. economy and U.S. stocks.  If the dollar remains in a sideways band, the U.S. stock market can move slowly higher.  If the dollar returns to the very strong status that it had until early 2016, we can expect diminished corporate profits and lower stock prices.
A further concern for U.S. stocks is the election of 2016.  Historically, new presidents like to take economic medicine in the first year of their new terms so that they can be riding along with positive economic growth data by the fourth year, when they face re-election.  This time, the U.S. economy is growing so slowly that taking medicine will be hard to do.  But both parties are proposing big changes in trade policies, which could have unexpected consequences.
We live in very interesting times.  Our job is to monitor and draw a roadmap ahead…  stay tuned.