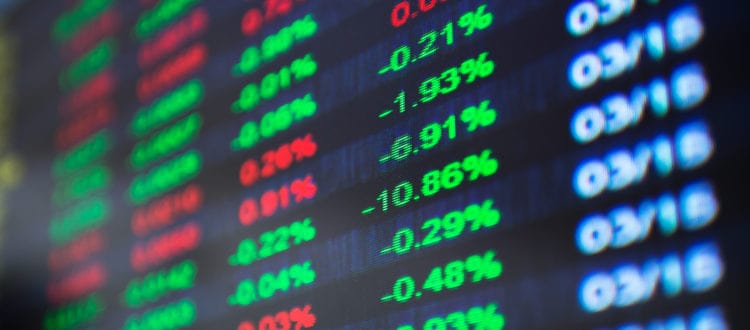 Market Summary

Over the next few months, we believe, the U.S. economy will grow, and certain industries are poised for more rapid growth in the immediate future.  We see no U.S. economic recession on the near horizon, and without a recession, it is hard to see the U.S. market having a major setback.

The major negative influence in world markets today remains the weak status of the European banking system, which could create a world recession if it implodes. On the other hand we see positive economic variables on the horizon for the U.S., including potentially lower taxes, less regulation, and enthusiasm from entrepreneurs to build businesses.

We suggest that investors own companies that can grow via the development of new markets, including companies from the following industries: materials, technology, and energy, and financial companies of all kinds: banks, brokers, insurance companies, credit-card issuers, and financial service providers.

We believe that the U.S. dollar will continue to rise for a few more months as assets from all over the world leave behind the bonds and foreign currencies where they have been invested to seek opportunity in the U.S., with its unique combination of the rule of law and honest accounting and courts, combined with a focus on growth from Washington which has been absent for 15 years.

We believe that some other world markets are OK to own if you hedge the currencies… but the U.S. remains our favorite.

Gold and other precious metals will rise when the dollar slows or reverses its ascent.

Oil stocks will experience another period of appreciation if the current discipline holds among the OPEC and independent exporters.

Longer-term we are cognizant that the U.S. market could have a correction during the course of 2017.  We are actually enthusiastic that such a correction will occur, because it will provide an opportunity to buy growing companies at reasonable valuations.

Thanks for listening; we welcome your calls and questions.