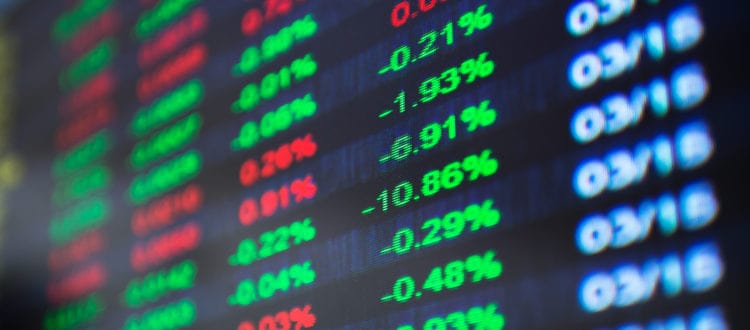 This Week's Market Summary
U.S. Economics
Economic data continue to impress, with wages finally moving higher by about 3% year over year, and S&P 500 profits expected to rise by 15–16%.
More positive news is that the U.S. has become a net natural gas exporter, and with the creation of several new gasification and export terminals expected to come online in Texas and Louisiana in the next two years, U.S. natural gas exports will increase.  Clean-burning natural gas is the bridge fuel that is helping India and China diminish the massive pollution and huge carbon footprint that they are creating with their inexpensive domestic coal reserves.
The real U.S. GDP growth rate in 2018 will be the highest in many years at well over 3%, and we anticipate that real GDP will approach or exceed 4% growth later in 2018.
 U.S. Stocks
We remain bullish on the U.S. stock market, and especially favor regional banks, industrials, construction-related, energy, retail, healthcare, big-cap technology innovators, and consumer discretionary stocks.
 Europe
We are changing our neutral stance on Europe, and focusing on Germany for growth in 2018.  We also see possibilities in the Netherlands, France, and some countries in eastern Europe.
Asia
We remain enthusiastic about Asia, particularly Vietnam, Japan, South Korea and Thailand.  If the dollar weakens, we will favor countries which have strong commodity exports.
Gold
Gold has had a hard time breaking through the technical resistance at $1,320/ounce.  If it is able to do so quickly, it will rally toward $1,370.  If not, it will have another moderate correction and wait for a few weeks before launching another attempt to move through $1,320.
Cryptocurrencies
Bitcoin has continued to move sideways, and the attention of speculators continues to move towards other digital currencies, despite the relative difficulty of buying and holding them.  Further futures-based bitcoin ETFs have been announced by major ETF companies; if and when they launch, it may cause the next upleg for bitcoin.  Nevertheless, in its current form, the bitcoin blockchain is essentially unworkable because of slow transaction speeds and high costs; most trades rely on ether to transact between exchanges and purchase smaller alt-coins.  The crypto space shows no signs of imminent collapse, but we note that the pipes allowing fiat to get in to the system are much larger than the pipes allowing fiat to get out.  This implies that when sentiment turns, the rush for the exits may be fearsome to behold.  All cryptos are speculative endeavors — enjoy yourself but only put in what you could easily tolerate losing.  If you have big gains, take some profits — at least take out your cost basis and "play with the house's money."
Thanks for listening; we welcome your calls and questions.