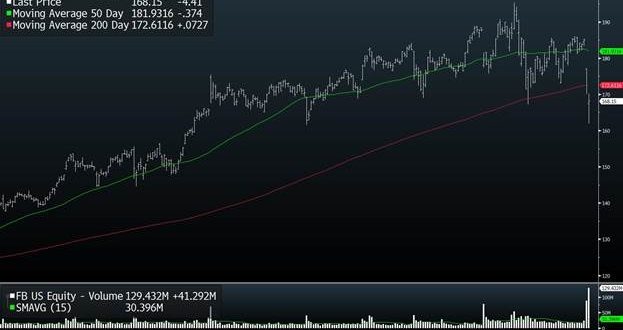 We Say Yes.  Last week, several major news outlets reported that detailed data harvested from Facebook [NASDAQ:  FB] had been pressed into service by political consultancy firms under questionable circumstances.  The data were harvested by researchers who were abiding by...
Read More →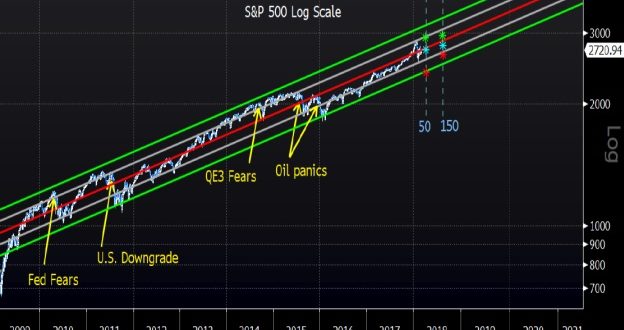 Trade Wars and Media Fears  It was a disappointing February. After a seemingly relentless and exuberant rally during January, the market stumbled in February and ultimately gave back most of its gains year-to-date, although at this writing it is slightly...
Read More →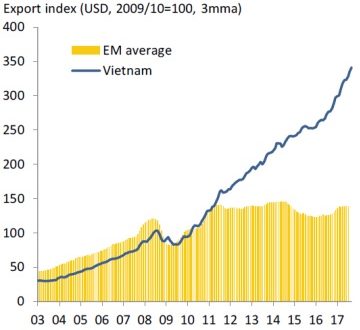 We've been expressing our positive view about Vietnam as a favored investment destination in emerging markets since last June.  Since then, the Ho Chi Minh Index has appreciated more than 50% in U.S. dollar terms. Source:  Bloomberg Stock market rallies...
Read More →