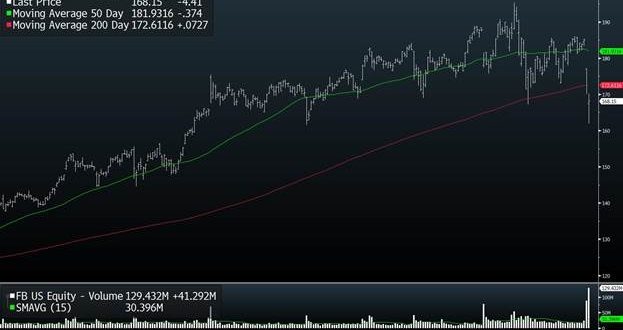 We Say Yes.  Last week, several major news outlets reported that detailed data harvested from Facebook [NASDAQ:  FB] had been pressed into service by political consultancy firms under questionable circumstances.  The data were harvested by researchers who were abiding by...
Read More →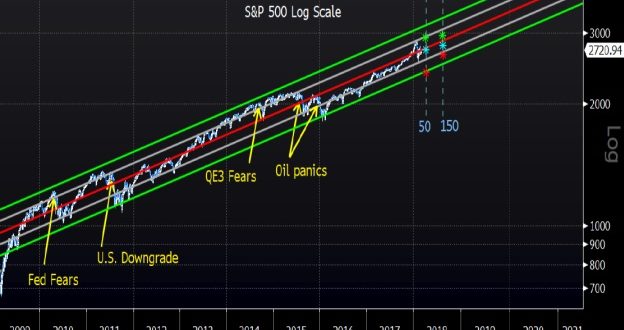 Trade Wars and Media Fears  It was a disappointing February. After a seemingly relentless and exuberant rally during January, the market stumbled in February and ultimately gave back most of its gains year-to-date, although at this writing it is slightly...
Read More →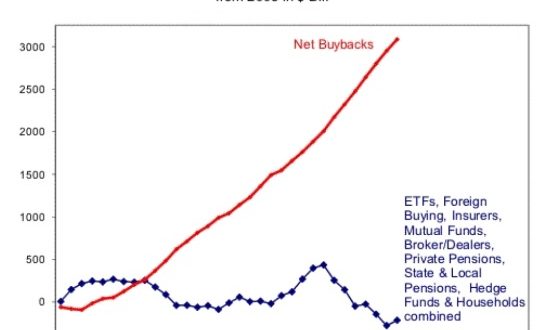 Leveraged Loans Are a Secret Sauce For Banks, U.S. Corporates, and Pension Funds Modern bull markets are fundamentally credit-driven.  They are also credit-ended, when the spread between long-term and short-term rates goes negative and chokes off the supply of credit. ...
Read More →