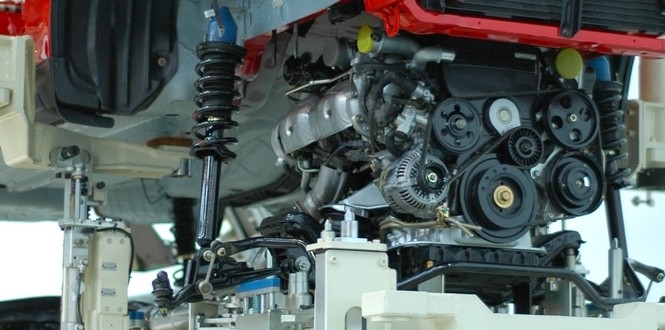 Our Outlook for 2014 in Brief North America U.S.: As we have been saying, the economy in the U.S. will grow in 2014 by a surprising amount. Corporate spending is rising and employment will follow. We anticipate U.S. GDP growth real...
Read More →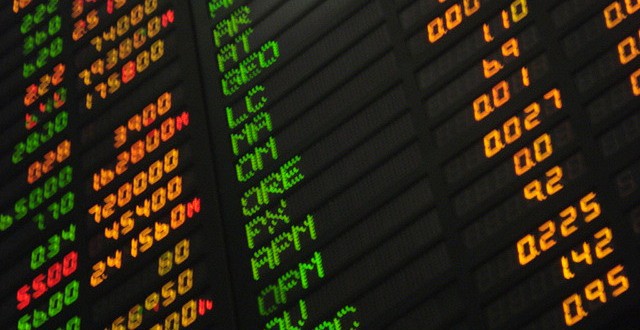 As the Trauma of 2008 Fades in the Rearview Mirror, How Much Longer Before Businesses Act in a More Growth-oriented Manner? U.S. business is growing slowly, and Business Confidence is returning. 1. The U.S. economy is poised to grow at a...
Read More →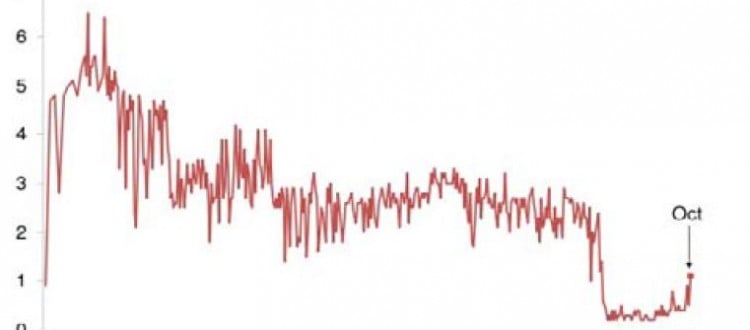 Global Economics Provides Reasons to Be Bullish, But Politics Poses Downside Risk As we write this, Capitol Hill's partisan bickering and rancor have reached the conclusion we anticipated. We don't believe that the conflict which monopolized headlines for the past two weeks...
Read More →