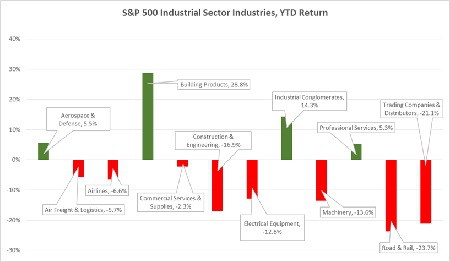 Tactical Views on the Year's End and Beyond  With just a little more than a month remaining to year's end, we're reflecting on the market's performance thus far as we strategize the final push and begin to think about how...
Read More →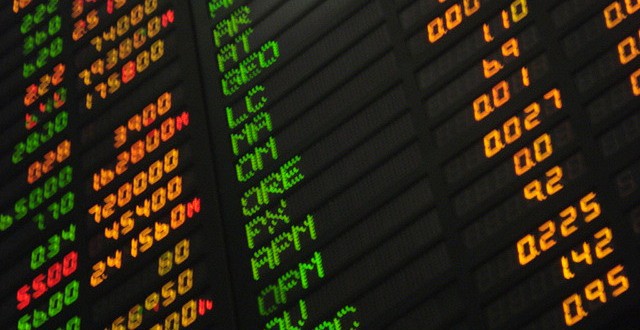 The S&P Hits 2000 Why is the market moving slowly ahead when so many naysayers are calling for a crash, and when so many trouble spots are festering in the world? We all see the fighting — problems in Syria, Iraq,...
Read More →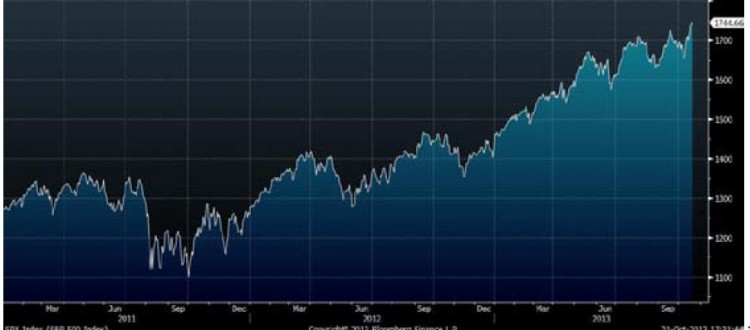 Government Dysfunction Was Not Effective in Putting Much Fear in the Markets. Here's Why. The investing world has gotten tired; it is especially tired of crisis. It is tired of financial TV's network anchors babbling on about how bad the debt limit...
Read More →