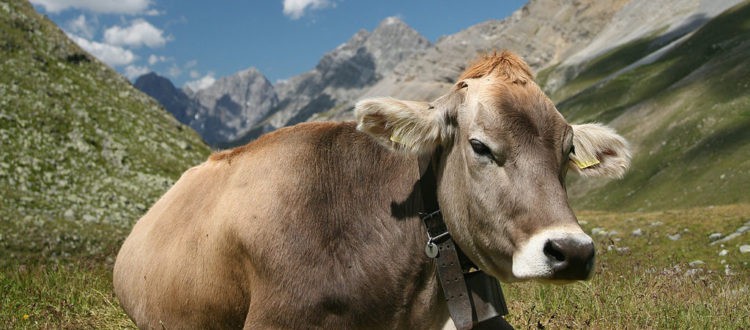 Cows on Wi-Fi Show the Future of Health Care We've written several times in the past about the coming integration of health sciences, the internet of things, and big data analytics – a noteworthy example is Alphabet's [NASDAQ:  GOOG] life...
Read More →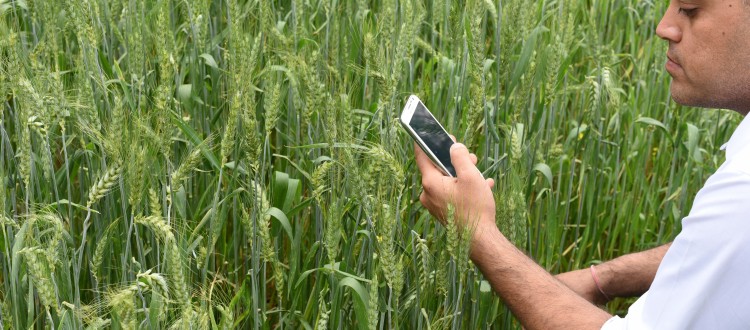 Running a Farm Like a Supply Chain We wrote last June about the arrival of big data in agriculture. In late 2013, the controversial agriculture giant, Monsanto, (NYSE: MON) bought a private company called the Climate Corporation, which had assembled...
Read More →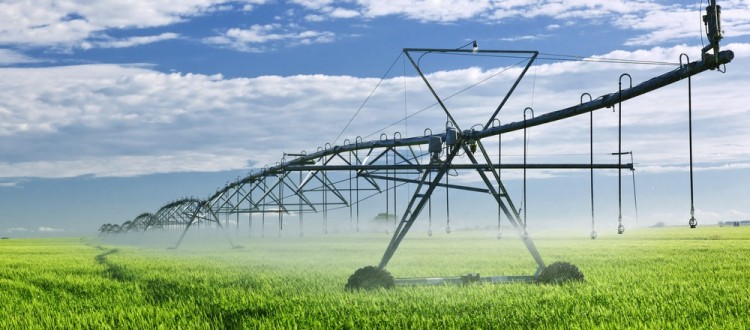 Big Data Comes to the Farm Although the prospect seems far-fetched, the second-oldest profession is on the cusp of a technological revolution. Farmers have faced a long transition over the past three centuries in which their ancient art has become more and...
Read More →